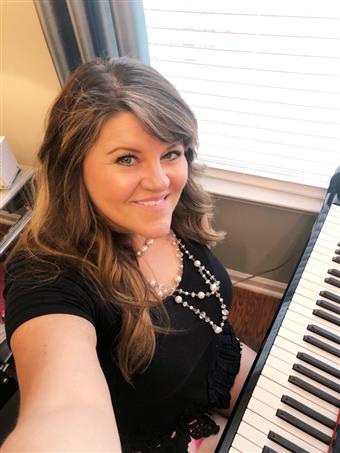 Private Piano, Voice, and Performance Coaching
Victoria Stewart Malone - Instructor
Music can make a difference in you!
Enroll now for a lifetime of joy and wonder.
Welcome to the wonderful world of music!
Each student will have the opportunity to learn and share his or her music with others.
The curriculum is designed to help students develop lasting musical skills and to give the student a love and an appreciation for music.
MUSIC makes the difference!
Music is a wonderful skill for anyone, but research shows that it can help in many more ways:
•Improved reasoning, problem solving, and time management
•Improved math and language performance
•Better memory and concentration
•Builds neural pathways related to spatial reasoning tasks
•Greater social and team skills
All ages welcome!
Start anytime throughout the year.
It's never too early or too late to embark on a delightful musical adventure!
Beginner to Advanced
From those who are just starting out, to those who are well on their way, lessons are tailored to your interests and experience.
Experienced Teacher
Fun pieces, awards, group lessons, and performance opportunities combined with over 30 years of performing and teaching experience provide a winning combination!